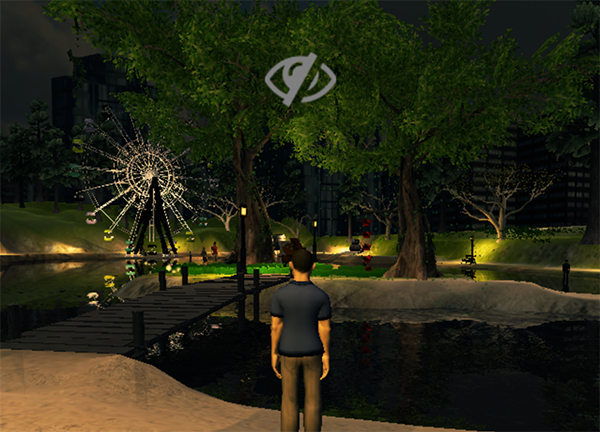 Built as a class project for Georgia Tech's Video Game Design course, The Cleaner takes you into the deep, dark world of homicide. You've been paid off to stealthily clean up all the evidence of a murder scene, and it is a race against time and test of wit as you put your own identification on the line. As part of this project, I designed a lush, interactive environment where the crime takes place. Dynamic lighting, props, unique characters, animations, particle effects, and lush colors all combine to give this once peaceful city park a dark, spooky feel.
Some of the work I did for this project included level design, character creation, animation, and special effects. I also added several graphical optimizations, such as the incorporation of Level of Details, to help the game to run smoothly even on dated machines.
Developed on Unity, scripted in C#, with models created in Mixamo Fuse. Other team members contributing to parts of this project were Gina Nguyen, Eric Kidder, Hannah Glazebrook.
Level Design
Our team's idea started out vague. We narrowed our idea down to a park where the crime would take place. From there, I started with some sketches of potential levels. We wound up choosing a lake with a pathway looping around it, featuring a bridge and a ferris wheel.
Character Creation
I created a variety of characters for our game, including our main actors, joggers, walkers, detectives, and cops.

Gameplay Video (by Hannah Glazebrook)